Sharp Shooter Plus Self Defense #survival Keychain!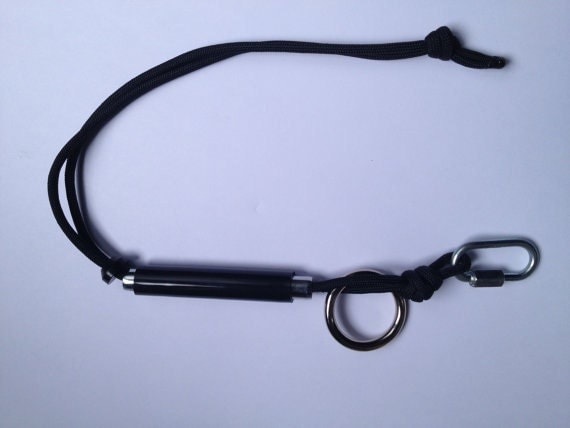 Be prepared with this survival self defense para cord keychain. It is made to last and comes with a free DVD.
The Sharp Shooter plus comes with a longer para cord and a solid metal finger ring.
Not sure if you will like it? Don't worry it comes with a one year guarantee.